Home

/

Vector Addition Calculator
Vector Addition Calculator
Input the values of coefficients of the unit vectors in the vector addition calculator.
Vector addition calculator is used to add vectors that exist in 2 or 3 dimensions. This vector sum calculator adds 2d vectors as well as 3d vectors.
What is a vector?
According to Wikipedia:
"In mathematics and physics, a vector is an element of a vector space."
It is such an element that has both a magnitude number and a direction. They exist in the cartesian plane. Vectors have sub vectors, namely unit vectors, to represent the direction.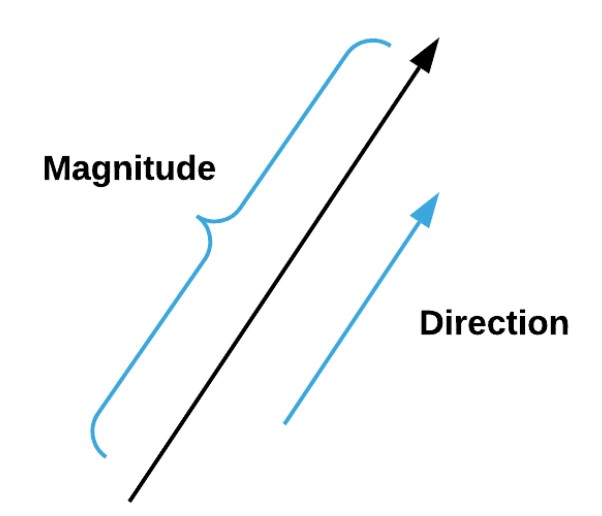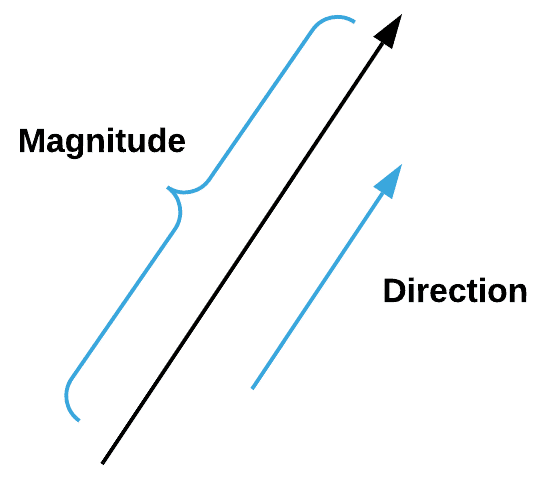 How to add vectors?
Vector addition is a simple process. The only restriction is that only identical unit vectors can be added. Adding vectors can be elaborated through an example.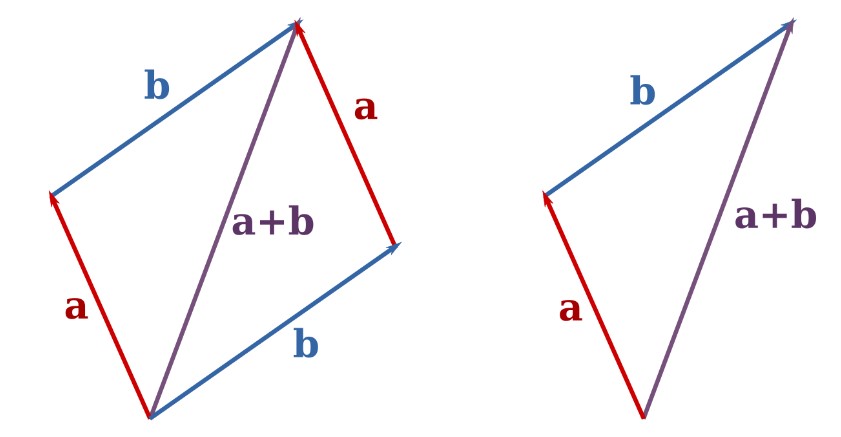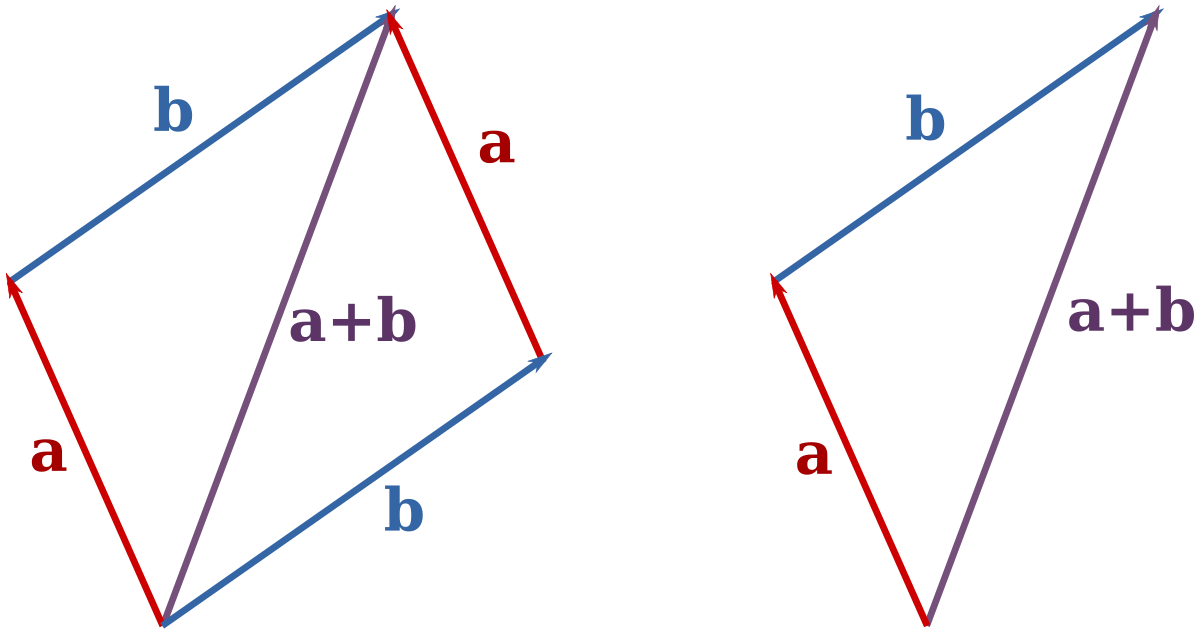 Example:
Add the vector A and B, where;
A = 3i + 2j + 3k
B = i + 3j + 0k
Solution:
i j k
3 2 3
+ 1 3 0
_________________
4 5 3
Vector subtraction is same as vector addition. The only difference is; we subtract the numbers instead of adding them. Using a vector subtraction calculator can save you a lot of time.